Booking Commerce
Booking Commerce is SaaS-based Online booking and Appointment Scheduling software
Booking Commerce is SaaS-based Online booking and Appointment Scheduling software that ease your customer onboarding process and get your sales rolling. You can power your business using world's first online comprehensive platform for bookings.

Booking Commerce Features:

Manage Booking: Now you can easily approve, cancel and re-schedule customer bookings as per your convenience

Unlimited Paid Booking Creation: Booking Commerce allows you to create an unlimited number of paid bookings

Customer Reviews Management: View all customer reviews for your booking products. Choose to approve or reject any review.

Multi-Users Access: Allow multiple users with admin and agent rights on your booking Engine and allow them to control your admin panel, with limited access.

E-mail Templates: A pre-defined email patterns with Name, Subject, and Body which are sent an automated response as an acknowledgement.

App Integration: Integration with Google Calendar, PayPal, ICS File, Cash On Venue.


Submitted By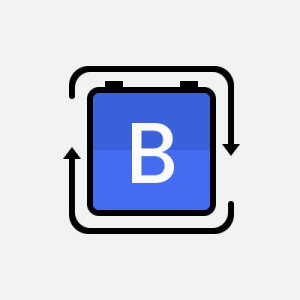 Booking Commerce
Comments