Elastic Workload Protector enables your secure migration to Cloud infrastructures. Our solution includes the best security practices to protect hybrid infrastructures composed of traditional infrastructure, virtualized infrastructure, and Infrastructure as a Service (IaaS).
Only one solution to protect all your data!

Elastic Workload Protector is the only solution that addresses the Cloud security needs by deploying security audits to a new model: continuous and adaptive surveillance. It dramatically minimizes risks of cyber criminality damages while lowering operational and maintenance costs.

Elastic Workload Protector protects your applications (workloads) and data which are constantly evolving with a DevOps approach.

Devopped for IaaS, Elastic Workload Protector is agentless: no need for costly and cumbersome deployments or maintenance operations.

Submitted By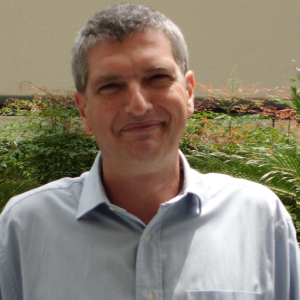 SecludIT
Comments