Mail Shield
Creates random, unique and disposable email addresses which delivers the messages to your inbox.
Team: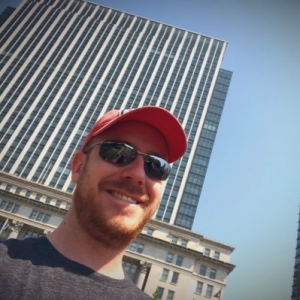 Hi there ?!

This idea was born with the true aim of getting rid of annoying SPAM and phishing messages that (usually) comes after data breaches, which are happening with some sort of frequency lately!

Before I start it, I checked for similar solutions that could help me on that but couldn't find anything doing what I had in mind, so ... just made it. ?

Well, it's true that when I was yet developing it, I saw some similar ones coming to life as well, but still, none of them filling my check-list!

I did write about this in details here:
https://medium.com/abtz/you-have-been-pwned-2d5f23ca7b4d

Well, it has been very useful for myself and I hope it can also help you guys. It's still in Beta and all comments and suggestions are very much welcome. ?‍??
Submitted By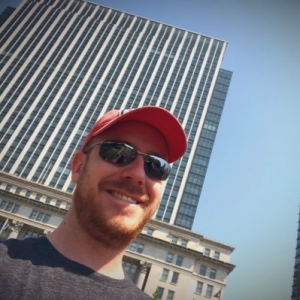 Rogério Taques
Comments