Kloudbit helps developers build robust applications without the hassle of backend coding and server management.

API-First Design
Begin by defining your application resources. Kloudbit will then automatically generate and serve your HTTP endpoints.

Upcoming Features
Custom Logic, Video Processing, Realtime Messaging, Client SDK, Webhook Support, Email / SMS, and more!

Submitted By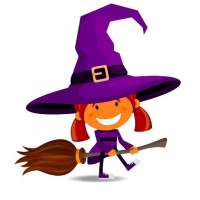 MagicStack
Comments