As a builder in financial services, you're looking to save time and create powerful apps. The MX Atrium API can help you on both these fronts.
Use our ready-made libraries, view our straightforward documentation, and test-drive the code for free. You can offer your users more than 30,000 connections to financial institutions and cleanse, categorize, and classify all transaction data with the greatest accuracy on the market. Do all this with fintech-friendly pricing and no user limitations.

The MX Atrium API gives you the ability to create powerful apps quickly and efficiently, all while maintaining the creative vision you?re aiming for.

Visit mx.com/atrium to get access to the code in 30 seconds.
Submitted By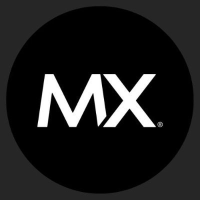 MX
Comments