One Word Domains
Database of all available one-word domains for your next startup idea
One Word Domains is a collection of available and brandable one-word domains for your next startup idea. Our top-level domains (TLDs) include .ai, .app, .co, .com, .io, .to, and 23 more.

Our features include:
- Filter word lists by category (adjectives, nouns, verbs, positive terms, etc.), letter, premium status, and word length.
- Saved Domains - you can save all the domains that you like with the click of a button - that way you can come back to your Dashboard and review all the domains you selected before making a purchase. You can also copy them to your clipboard and paste them in a spreadsheet for further analysis.
- For each word, you can find related terms that also have available domains associated with it and see if it's registered on 40+ other TLDs.
- "Staff Picks" section on the homepage that posts all the best domain names we find.
Submitted By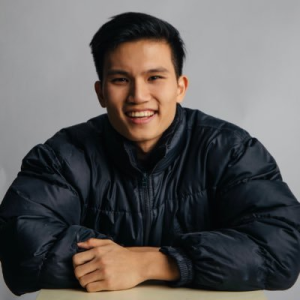 Steven Tey
Comments